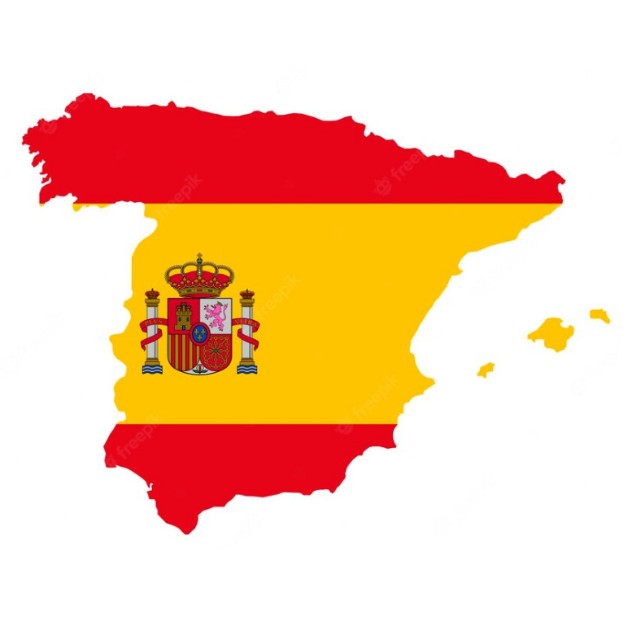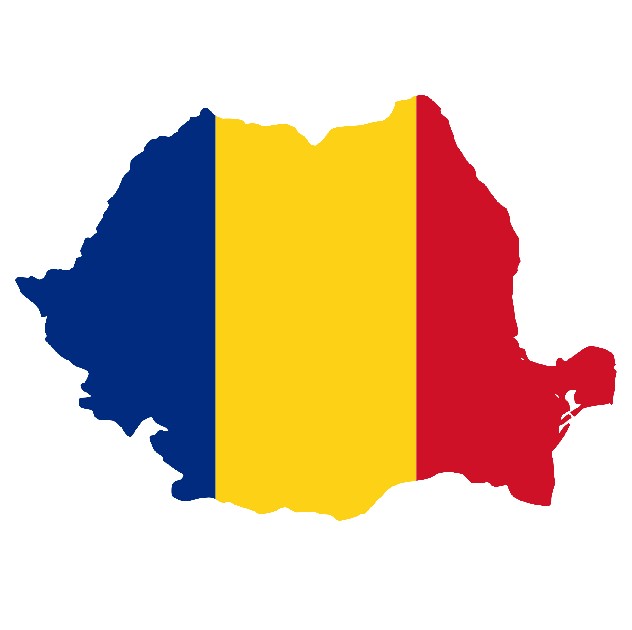 Are you planning to incorporate a company in Romania?
If you are planning to have your own limited company and you are an EU citizen, you can do it in Romania. This country offers fast incorporation process, no minimum share capital and friendly tax rates. We can support you with:
Incorporation of a Limited Company.
Registration in tax office.
Don't be afraid of moving abroad, we will suport you in your new business adventure. We understand your concers regarding taxation and legal obligations.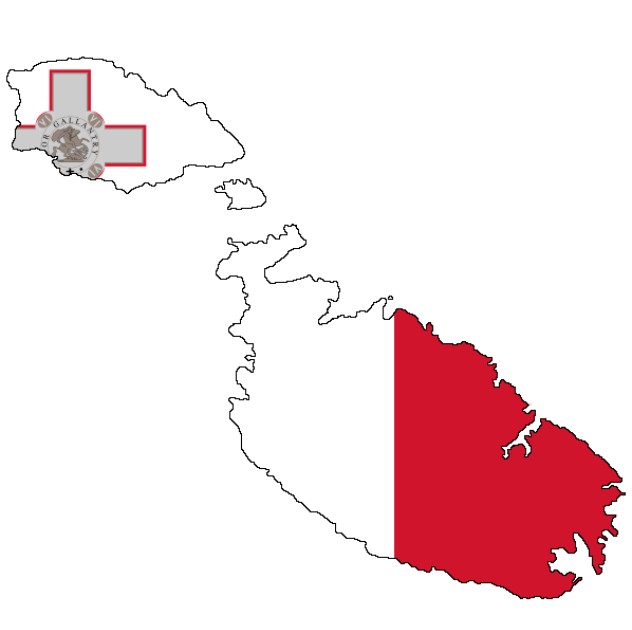 Looking for expert advice in refugee law in Malta? You've come to the right place! At Dimitra International, we specialize in providing solid and compassionate legal support to those seeking protection and refuge in Malta.
Ready to secure your future in Malta? Contact Dimitra International today and let us guide you on the path to protection and security in a new home.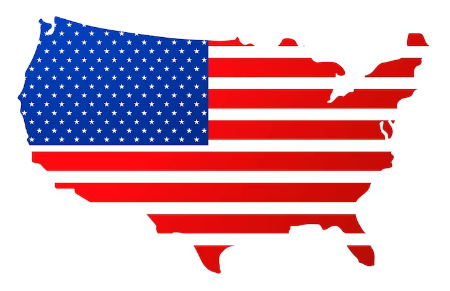 Are you planning to incorporate a company in Delaware?
Our expert team is here to guide you through the process with precision and ease. Delaware's business-friendly environment and advantageous legal framework make it a prime choice for startups and businesses alike. Whether you're a local entrepreneur or an international business looking to establish a presence in the United States, we're committed to providing you with the insights, assistance, and personalized support you need to navigate the intricacies of company incorporation in Delaware..